Both residential and commercial property become available to rent from time to time and will be listed here.
No residential property available to rent at present
Phase 2, Hill Farm, Kirby Bedon, Norwich NR14 7DU​
ONLY 1 UNIT REMAINING
-
Unit 6: 37.5 m2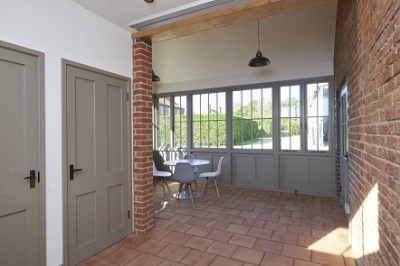 A selection of small and medium sized barn conversion office units in a convenient countryside location.   

For more informaiton please call the Estate Office on 01508 493789.   ​​

Residential Application Form
Commercial Application Form